The essence of good taste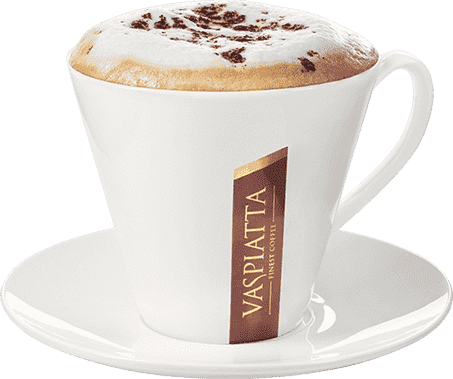 Vaspiatta.
It's time to discover the taste
of real coffee.
Vaspiatta was born out of love for coffee. We travel across continents, visiting the best plantations across the world. We carefully select the beans and then roast them in the Italian style. All this to bring out the full aromas and depth of flavour.

Vaspiatta Finest Coffee
Regardless of whether you are just starting your adventure with coffee or you are a connoisseur, you will find your ideal in Vaspiatta Finest Coffee. Vaspiatta combines all the best in coffee: the highest quality, excellent flavour and elegance.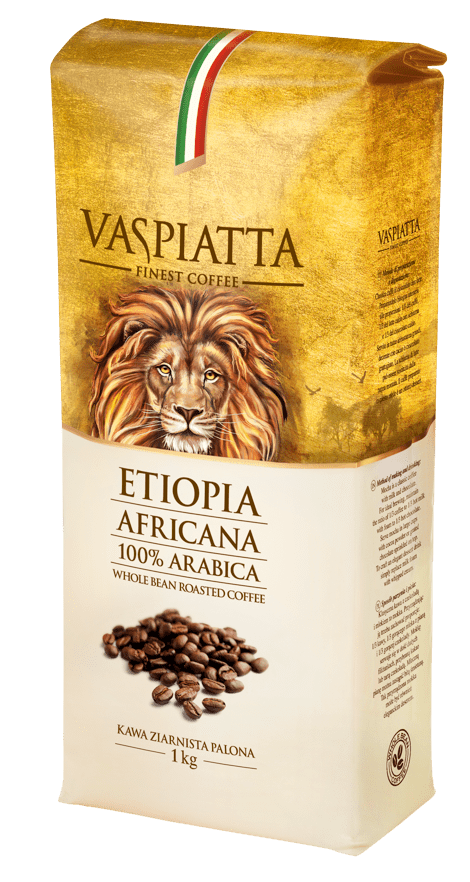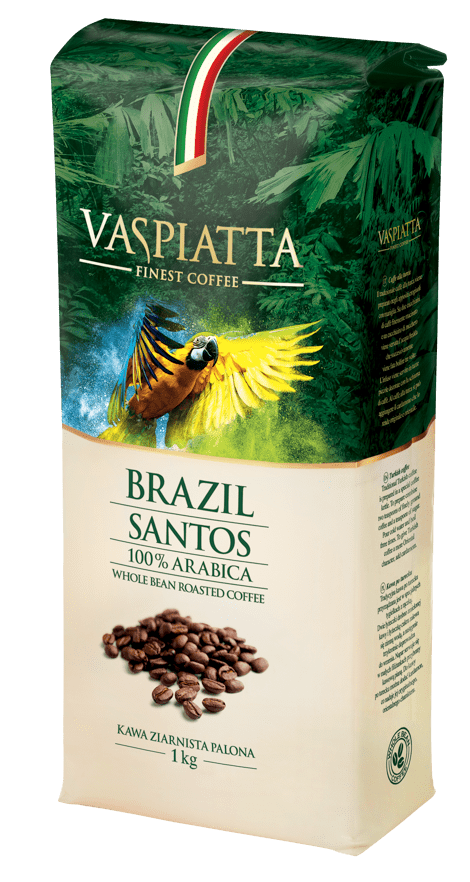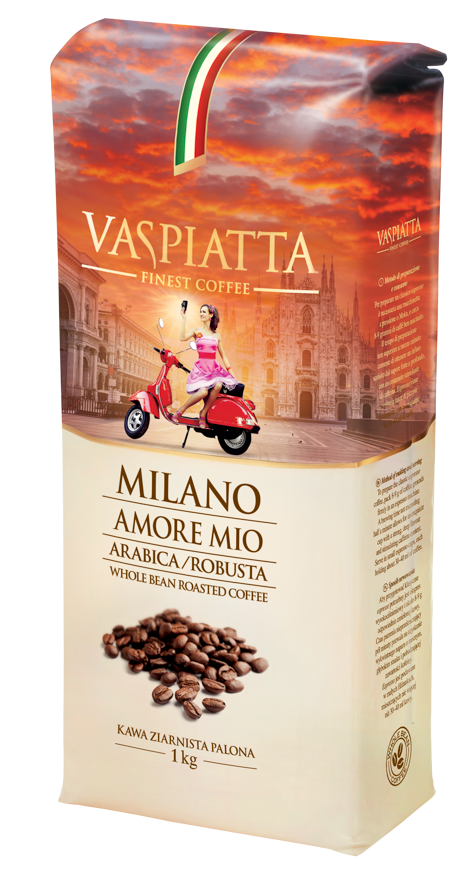 FROM THE BEST PLANTATIONS IN THE WORLD
The search for taste is a journey to the best coffee plantations in the world. It means reaching for the ripest fruits and processing them carefully. All this to bring out the best coffee flavour for you.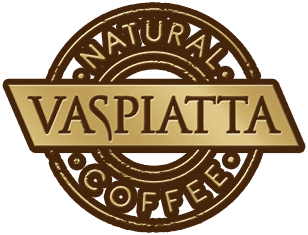 From the coffee growers. For you. Naturally.
Vaspiatta Natural Coffee is the result of the search for perfect coffees. We travel to the farthest parts of the world to discover the secrets of local varieties and select the best beans. Unique climatic conditions, and the attention of local producers to processing make the resulting coffees a treat for devoted lovers of this magical brew.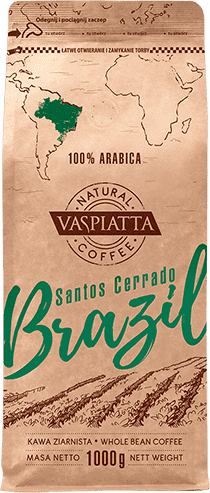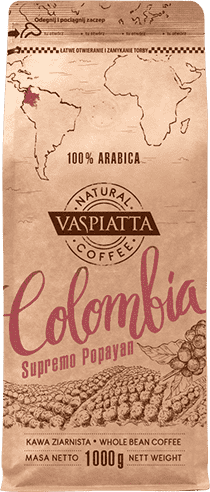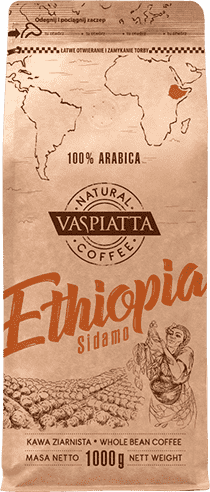 Professional Selection – Barista
The offer is addressed to professionals. Compositions of noble Arabica and Arabica with Robusta coffee beans from the best crops from around the world makes it possible to obtain a wide range of delicious coffee brews. Brewing classic espresso or preparing milk coffees based on it becomes a real art.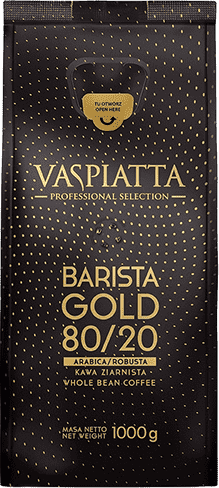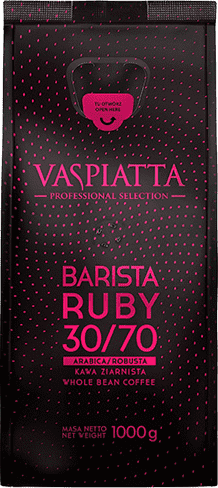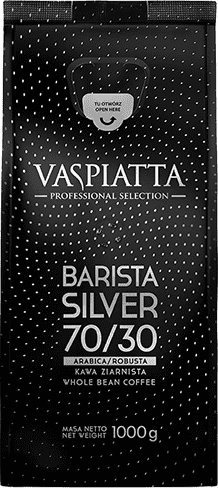 INVITE VASPIATTA COFFEE TO YOUR RESTAURANT!
ABOUT US
For over 20 years, we have been selecting and testing the best types of coffee, roasting them in our own Vaspiatta roastery to have full control over the entire process. The Arabica and Robusta varieties used to produce Vaspiatta coffees come only from plantations we have selected ourselves. We do this because coffee from each country, and even from specific crops, tastes different. In Vaspiatta coffees, not only the origin is important, but also the size of beans and their preparation using the dry or wet method. The secret of Vaspiatta coffees is also the perfect Italian roasting and packaging method, so that they do not lose any flavour or aroma.